Download Manuals, Datasheets, Software and more:
Tektronix Fundamental Teaching Lab bench Brings Together the Test Equipment Your Students Need to Learn the Fundamentals of Electronic Design.

As students start their studies, they will first be required to not only understand the principles of electronics design, but also how to use equipment that will make the measurements confirming their design.
The Fundamental Teaching Lab provides students with easy-to-use equipment to help them learn the basics of measurements. The TBS1000C oscilloscope has built-in education features such as online tutorials and HelpEverywhere™, which provides on-screen information for each of the functions of the oscilloscope. The AFG1062 arbitrary function generator provides a basic signal source, ideal for teaching the fundamentals of signal generation.
Request Information About the Fundamental Teaching Bench
Review the Fundamental Teaching Solution
Below you will see a list of the recommended components for a Fundamental Teaching bench. Click on each product for more details.
Resources

Poster

Application Note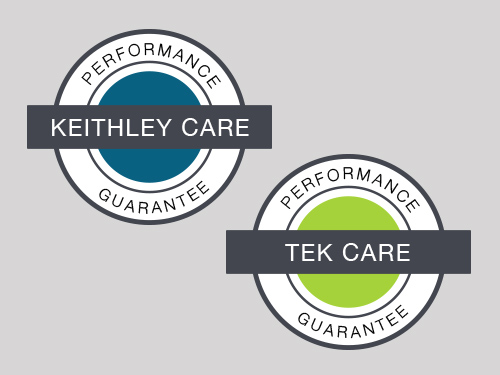 Service Plans