Download Manuals, Datasheets, Software and more: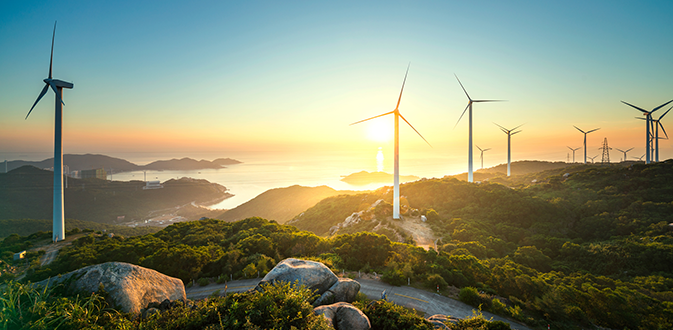 Power Efficiency and Reliability
Accelerating the creation of green, clean renewable, efficient and high-power producing components, and devices.
We live in a changing world where the management of limited energy resources has become more critical. Advances in wide bandgap semiconductor technology like Silicon Carbide (SiC) and Gallium Nitride (GaN) are enabling the development of a clean, renewable, and reliable energy ecosystem while creating new challenges for engineers. Engineers count on Tektronix exists to provide the measurement solutions to address today's electrified ecosystem challenges and those to come. 
Explore Solutions for SiC and GaN for R&D and Validation