Download Manuals, Datasheets, Software and more:
All-In-One Calibration Services
Tektronix serves as an extension of your team, delivering tailored calibration service solutions that save time, save cost, and ensure accuracy for electronic test and measurement equipment. We work in concert with you to help make the smartest business decisions in augmenting or outsourcing calibrations of sophisticated T&M equipment. Every day, thousands of companies rely on Tektronix to deliver OEM quality calibrations at a competitive market price.
Servicing Tektronix, Keithley, Fluke, Keysight, Rohde & Schwarz, Agilent, +9000 other T&M equipment brands
Tailored program options: onsite, local locations ship to factory
Fast, dependable turnaround times
Complete range of Z540 and ISO 17025 accredited calibrations
A2LA certified technicians

Why Tektronix?
See how our team approach, dedication to quality, and vast network of resources set Tektronix apart.
 
Services Included
EasyCal On Demand
Easy, expert, fast calibration service today
OneTeam Calibration Services
Partner with us to augment or outsource your entire calibration program, saving time and cost while achieving efficiency and consistency
Service contract type
None – service delivered on demand. Payment per event
A choice of several programs that save time and cost. Bill to contract and purchase order
Typically, ideal for customers with less than 20 instruments to be serviced annually
 
Typically, ideal for customers with more than 20 instruments to be serviced annually
 
All electronic test and measurement brands serviced: Tektronix, Keithley, Fluke, Keysight, Rohde and Schwartz, Teledyne LeCroy, and 9,000 other brands
Onsite delivery (10+ electronic T&M instruments)
Mobile pickup and delivery, where available
Ship to factory
Hybrid delivery options
OSS asset management services
 
All calibration levels available: ISO/IEC/CNAS 17025, Z540.1/Z540.3, CNAS, with and without data, with and without accreditation
As an active customer, complimentary use of online portal, CalWeb, to manage all your equipment and services including online service ordering, scheduling, documentation
 
Current program audit and calibration efficiency recommendations
 
Custom program designed to meet your business needs and model
 
Optional available pilot program – try before you buy
 
Dedicated account representative and service management team
 
Volume pricing discounts
 
Optional asset management programs: active exchange, assets on demand, field fulfillment store
 
 
Get a Quote
Contact Sales
I need calibration for...
Everywhere You Need Us to Be
Tektronix offers the world's most comprehensive network of calibration service labs for test and measurement equipment. More than 1,100 experienced and certified technicians are ready to service your instruments from ~100 labs worldwide. For global companies, we are your local partner for managing the calibration programs for your entire fleet of instruments across multiple sites.
Service Center Locations
Manage it with CalWeb®

CalWeb from Tektronix delivers the calibration and repair history information you need to the palm of your hand.
Learn about CalWeb
Quality That Matters
Don't trust your calibrations to just anyone. Only Tektronix provides the breadth of traceable and accredited calibrations that meet your quality program and audit requirements.
View Accreditations and Certificates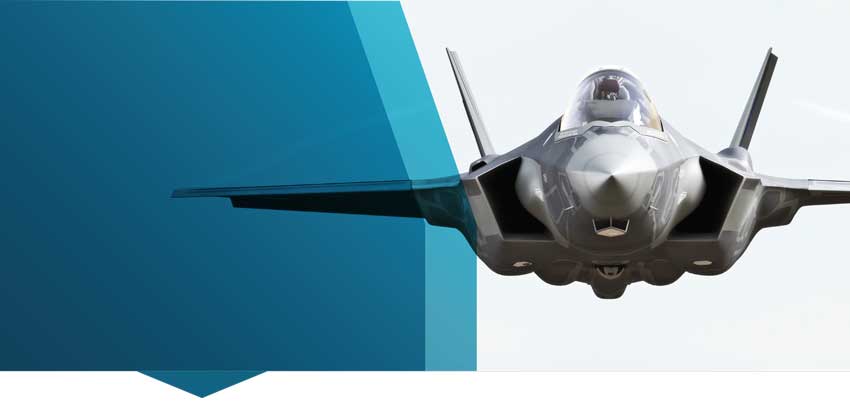 Lean Calibration Process Case Study
Discover how Tektronix's quality calibrations have helped a large aerospace company improve efficiency, reduce costs, and maintain exceptional on-time calibrations for their sophisticated test and measurement equipment, ensuring a smooth production flow and continuous improvement.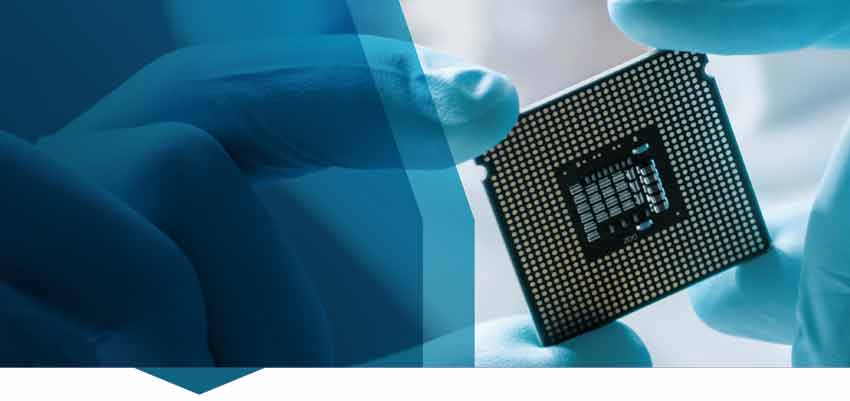 Turnaround Savings Case Study
Uncover how Tektronix's calibration services helped a large semiconductor company achieve an impressive 82% reduction in calibration turnaround time, boosting productivity and equipment availability.
Frequently Asked Questions
Additional Resources