We're Open for Business! Covid-19 Update
Download Manuals, Datasheets, Software and more:
Compliance testing for electronics enclosures
Compliance testing for electronics enclosures
Tektronix is your trusted service provider for National Electrical Manufacturer Association (NEMA) TS-1, TS-2 and TS-4 compliance testing. NEMA standards ensure that electronic enclosures like traffic control cabinets are resistant to elements like water, oil, and dust. Tektronix is a member of the Federal Department of Transportation's approved vendors list.
Types of NEMA Compliance Testing Available
Controller Unit Tests
Non-Destruct Transient Immunity
High-Repetition Noise Transients
Low-Repetition High-Energy Transients
Input-Out Terminal Transients
Power Service Transients
Power Interruption Tests
Shock (Impact) Test
Temperature, Voltage, and Humidity Transients
Vibration Test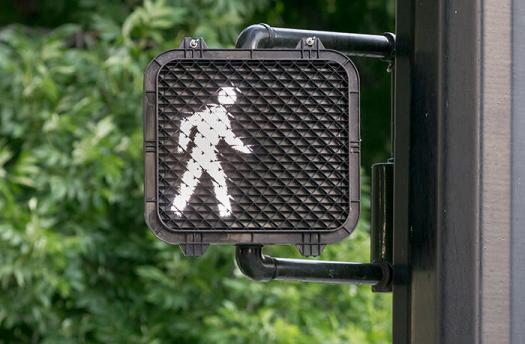 Featured Content
Tektronix Testing Services Overview
Learn about Tektronix's entire suite of testing vibration, shock, environmental, package, and NEMA testing services.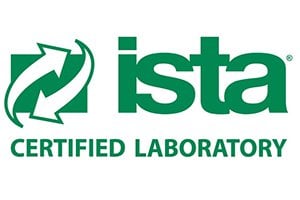 Tektronix testing services labs are ISTA certified to perform a variety of tests.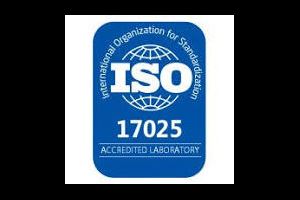 Tektronix is certified by A2LA  as an ISO/IEC 17025 Accredited laboratory. View Certificate...