We're Open for Business! Covid-19 Update
Download Manuals, Datasheets, Software and more:
Tektronix has the right equipment, right standards, and right people to meet your critical testing services needs.
We offer a wide variety of testing services including environmental, package, vibration, climatic, HALT & HASS, and NEMA compliance testing. We provide expert services for a range of customers in the aerospace, automotive, military/government, consumer goods and packaging industries.
Tektronix testing services labs are 17025 accredited and ISTA certified. We test to all common industry-specific standards such as:
Ensure your products meets consumer expectations and industry guidelines.
or
Call 973-628-1363
Package Testing Services
Protect your products and ensure compliance with industry regulations by simulating the process of storage and distribution to the end user. Tektronix is ISTA certified and is a member of the Amazon Packaging Support and Supplier (APASS) network.


Vibration Testing and Shock Testing Services
Ensure your products and components will survive the vibratory forces they encounter during use and distribution. Our labs combine temperature/humidity chambers with electrodynamic vibration and shock testing to offer a wide breadth of vibration testing services.
Environmental Testing Services
Ensure that you meet consumer expectations and industry guidelines by using temperature, humidity and vibration testing to simulate the real-world use of your product. Tektronix typically tests using a range of -80°C to 180°C (Other Ranges Available) with humidity up to 95%.


HALT Testing & HASS Testing
Build reliable products, speed your time-to-market and lower warranty costs with accelerated product life testing and stress screening. HALT & HASS testing allows you to identify weaknesses in your product design so that you can build a better product with less development time.
NEMA Compliance Testing Services
Tektronix is a trusted provider of the National Electrical Manufacturers Association (NEMA) TS-1, TS-2 and TS-4 compliance testing and is on the approved vendor list for the Federal Department of Transportation.


Climatic Testing Services
Test the resilience of your products and components and ensure they meet rigorous industry standards like MIL-STD and RTCA by simulating a wide variety of environmental conditions including temperature, humidity, wind, rain, dust, sand, salt spray, fog and more.
Featured Content
Tektronix Testing Services Overview
Find out more about the wide breadth of Tektronix' testing services capabilities.
Tektronix Package Testing Services
Learn how Tektronix can help get your products to market faster and in good condition.
Tektronix Environmental Testing Services
Gain regulatory compliance and increase product performance and consumer confidence. Download an overview.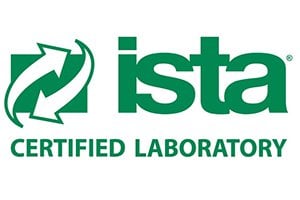 Tektronix testing services labs are ISTA certified to perform a variety of tests.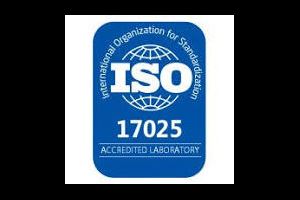 Tektronix is certified by A2LA as an ISO/IEC 17025 Accredited laboratory. View Certificate...