Download Manuals, Datasheets, Software and more:
Product or component testing in simulated climates
Climatic testing is the process through which a product or component is subjected to a full range of environmental conditions to ensure it can withstand the rigors of its intended environment. Climatic testing is critical in identifying design flaws and ensuring product dependability for safety-critical and heavily regulated industries like Mil/Gov, defense, aerospace, and automotive. Tektronix tests to all major industry-specific standards such as MIL-STD-810, MIL-STD-883, MIL-STD-202, RTCA/DO-160, and more. 
Types of Climatic Testing
Sand and Dust
Humidity
Temperature / Humidity
Icing / Freezing Rain
Storage
Solar Simulation
Temperature Cycling
Shelf Life
Accelerated Aging
High and Low Temperature
Wind / Rain
Salt Spray
Temperature / Altitude
Temperature Shock
Explosive Atmosphere
Hose Down / Ingress
Moisture Resistance
Fungus
And More...

Featured Content
Testing Services Overview
Learn about Tektronix's entire suite of testing vibration, shock, environmental, package, and NEMA testing services.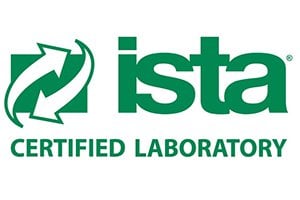 Tektronix testing services labs are ISTA certified to perform a variety of tests.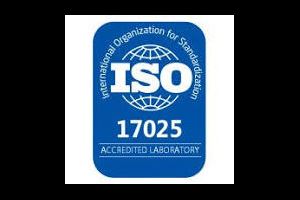 Tektronix is certified by A2LA  as an ISO/IEC 17025 Accredited laboratory. View Certificate...