Download Manuals, Datasheets, Software and more: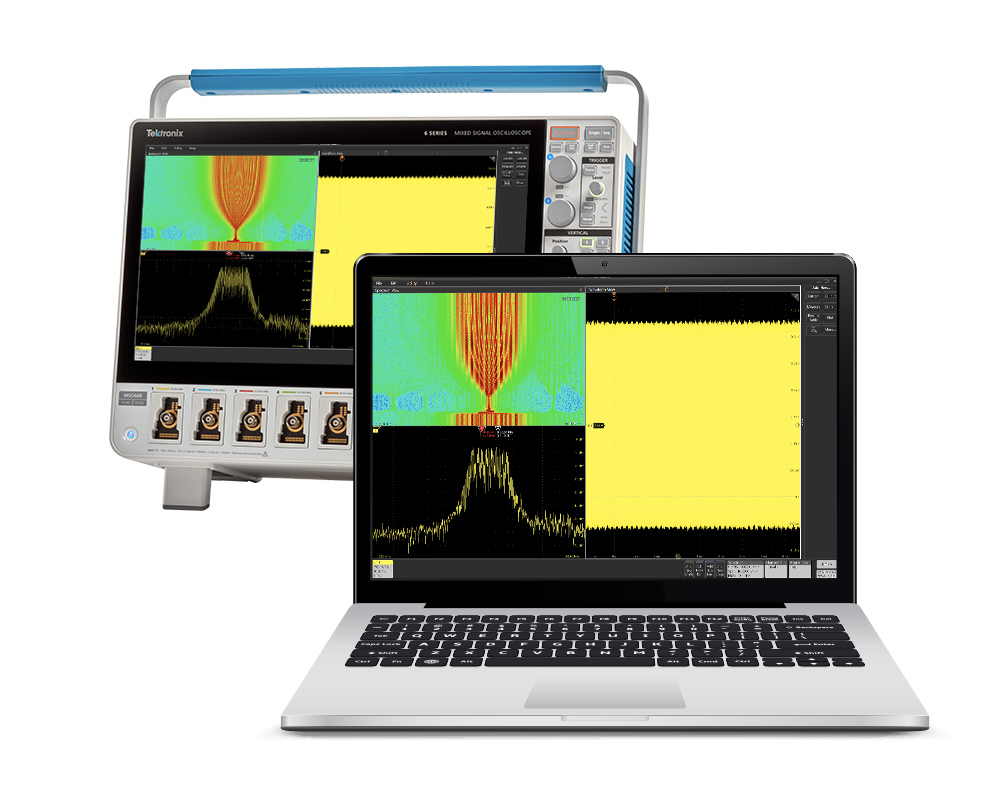 Tektronix Software Portfolio
Tackle the toughest design and validation challenges.
Tektronix software products for instruments and PCs deliver accurate measurements, effective data management and more productive workflows for faster insights across a wide range of applications and industries.
Choose the right software for your needs
On-Scope Software Bundles  
Software application bundles for the 4, 5, and 6 Series Oscilloscopes offer a cost-effective and flexible alternative to purchasing individual scope options. These software bundles combine the most popular options into a single package for applications such as Automotive or Power Integrity. Starter, Pro, and Ultimate software bundles provide access to all the key features and options right from the start and are available as perpetual or 1 year subscription licenses.