Download Manuals, Datasheets, Software and more: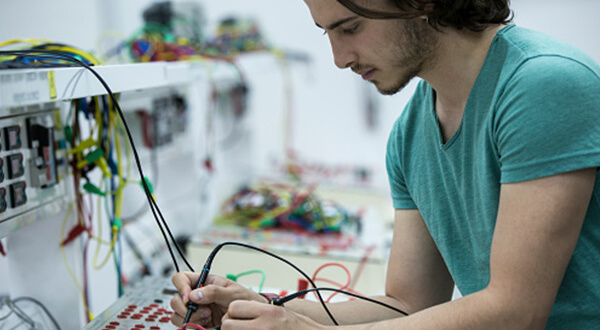 Solutions for Education
University lab equipment designed to prepare your students for careers in engineering
Tektronix has a history of creating the test and measurement tools that help engineers innovate faster. Your classrooms and labs are where the world will get its next generation of engineers.
From bench oscilloscopes for basic measurement to digital multimeters, waveform generators, software, and service plans, we provide a complete solution to make sure your labs meet the ever-changing curriculum landscape.
Preparing Future Engineers
Give your students every advantage with world-class test and measurement solutions
Tek and Keithley provide a comprehensive line of quality engineering test equipment that suits all levels of learners from undergraduate engineering students all the way up to graduate programs and advanced research.
From student oscilloscopes and entry level benches for learning engineering fundamentals, to more advanced instruments that teach mixed-signal circuit designs and IoT concepts, we can help you prepare your students with the skills they need to innovate and own the future.
Explore Solutions for the Education Lab and Beyond
Choose Your Classroom Engineering Lab
Tektronix and Keithley offer complete bench solutions for all levels—from undergraduate learners all the way up to graduate programs and advanced research. Start with one of these recommended configurations to create the bench best suited for your students and receive a special educational discount.
Resources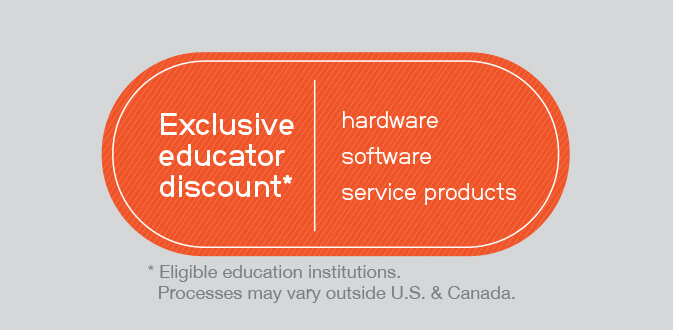 Discount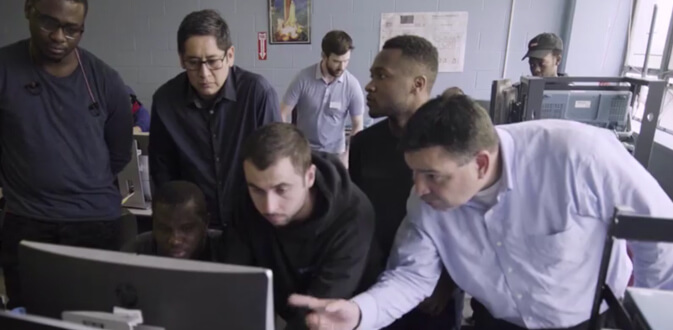 Case Study