Contact us
Contact us
Live Chat with Tek representatives. Available 6:00 AM - 4:30 PM PST.
Download
Download
Download Manuals, Datasheets, Software and more:
We're Open for Business! Covid-19 Update
ISTA Certified Package Testing Laboratory
Tektronix is certified by the International Safe Transport Association (ISTA) to perform a variety of package and transportation tests to provide a laboratory simulation of the damage-producing forces and conditions of transport environments. Manufacturers that have their packages tested at an ISTA certified laboratory are allowed to mark their packaging with the ISTA Transit Tested Certification Mark. Tektronix is certified to perform the following tests:
1A
1A
1B
1C
1D
1E
1G
1H
2A
1A
2B
2C
3A
3AV
3B
3E
3F
3H
ISTA 6-Amazon.com-Over Boxing Testing
This is a general simulation test for eCommerce fulfillment. In comparison to items ready to ship in its own packaging (ISTA 6-Amazon.com-SIOC), this kind of eCommerce fulfillment comprises an individual retail packaged-product being placed into a master shipping container (Over Box) either by itself or with multiple individual retail packaged-products for shipment from Amazon.com to an end consumer through a parcel delivery system which could include air, rail, or truck travel. The test challenges the packaging and/or products, whether primary package or transport package, ability to withstand the general damage-producing motions, forces, conditions and sequences of this environment.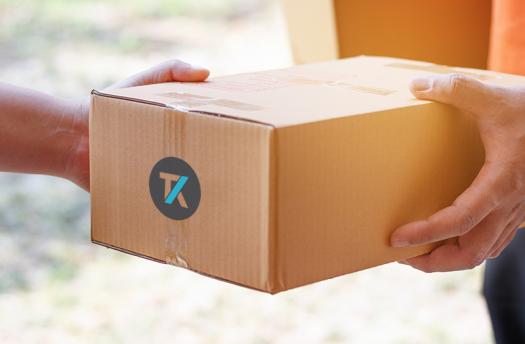 Which Package Tests Do I Need?
To determine which tests are appropriate for your package system, you will need to consider a combination of factors including regulatory requirements, applicable standard(s) or test procedures, mode of transport, type and category of product in the container, size and shape of the container, and the container material make up.
Testing your packaging before it goes to your customers can save you money, reduce your liability, and increase your credibility and professionalism with your clients. Tektronix serves leading companies and government agencies with a wide array of package testing services, including:
Bounce
Compression, Machine
Compression, Dead Weight
Drop Test
Vehicle Simulation
Fragility
Storage Test
Thermal Shipper Validation
Shipping
Label Rub & Peel
Stacking
Vibration (sinusoidal/random)

Tektronix testing services labs are ISTA certified to perform a variety of tests.
Boston (Billerica), Massachusetts
Wayne, New Jersey
Chicago (Addison), Illinois

Tektronix is certified by A2LA as an ISO 17025 Accredited laboratory. View Certificate...