Download Manuals, Datasheets, Software and more: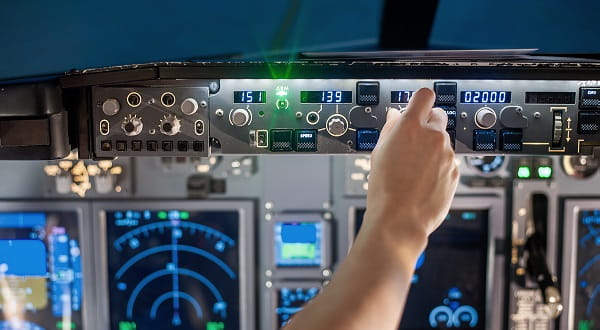 Quality assurance begins with and ends with test
Make repeatable, automated measurements to test all embedded and mission-critical electronics.

Jitter, power, memory, trend analysis, RF. The measurements needed to develop, verify and validate an embedded design are almost endless. An effective test equipment suite should be ready to provide insight into your designs in ways you may not have planned for. In addition, these measurements require some of the most advanced analysis tools to assure quality against exhaustive system and subsystem requirements. 

Your Innovation is our Inspiration
Every day the tests and measurements engineers need to make become more challenging. We make equipment and software to simplify the lives of engineers, so you can spend more time designing and less time debugging. Whether it's adding advanced analysis options into our products so you don't have to rely on external computers, or inventing the ability to simultaneously view the RF spectrum and time domain of a single signal. We make solutions for your problems.

Resources

Application Note

Application Note