Download Manuals, Datasheets, Software and more:
Data Communications
Today's data communication networks are constantly evolving and are built upon many different standards. Whether it's 10GBASE-T or PAM4, electrical or optical, Tektronix has the tools and expertise to meet your data communication testing challenges.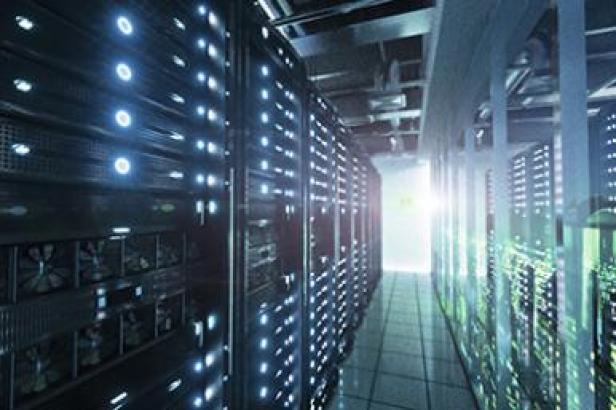 Library
Title
PAM4 Electrical Webinar
The accelerated development of 400G Ethernet technology is driving new requirements through the test community as it relates to measuring electrical PAM4 systems. This presentation will review PAM4 …
Overcoming Challenges in PCI Express Compliance Testing
Learn the keys to debugging, verifying design and performing interoperability testing for PCI Express revisions 3.0 and 4.0.
Jitter Fundamentals
View this recorded webinar to get a solid overview of jitter components as well as jitter characterization and visualization. Learn how to control Jitter during system design and improve timing …