Live Chat with Tek representatives. Available 6:00 AM - 4:30 PM PST.
Download Manuals, Datasheets, Software and more:
Viewing 3 of 3 Results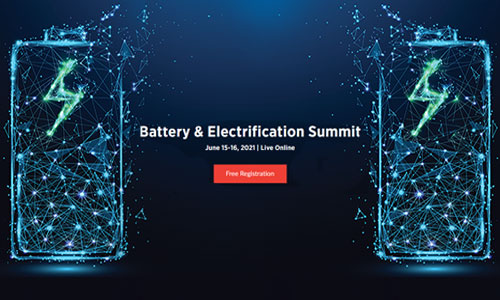 Tradeshow
6/15/2021 - 6/16/2021
8:00 AM - 12:00 PM PT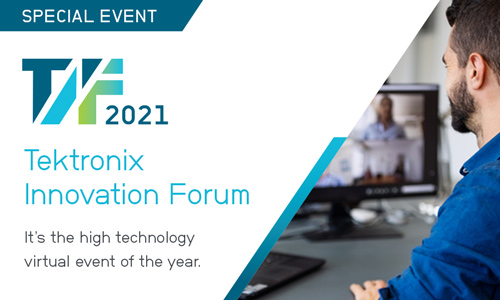 Live Seminar
6/23/2021 - 6/24/2021
10:00 AM - 3:30 PM PT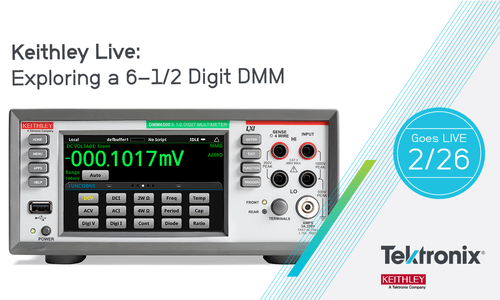 Live Seminar
Stay in touch on all Tek Events
Sign up to be the first to know about Tek's upcoming events in your area, including seminars, tradeshows, webinars and more.

Learning Center
Visit the Learning Center to learn even more how to use Tek products, including oscilloscopes, digital multimeters, spectrum analyzers and more.