Every Engineer
Has A Scope Story
Share your #TekScopeStory and be
part of the #TekOneMillion.
With the sale of our millionth scope based on the TDS2 platform, we're celebrating the millions of engineers using Tek scopes and the amazing things you're doing. Share your story and tell us how Tektronix scopes have been instrumental in helping you create amazing projects and breakthrough designs.
Upload a video (keep it short – no longer than two minutes) and if we feature it, we'll reward you with a $50 Amazon Gift Card.
Celebrating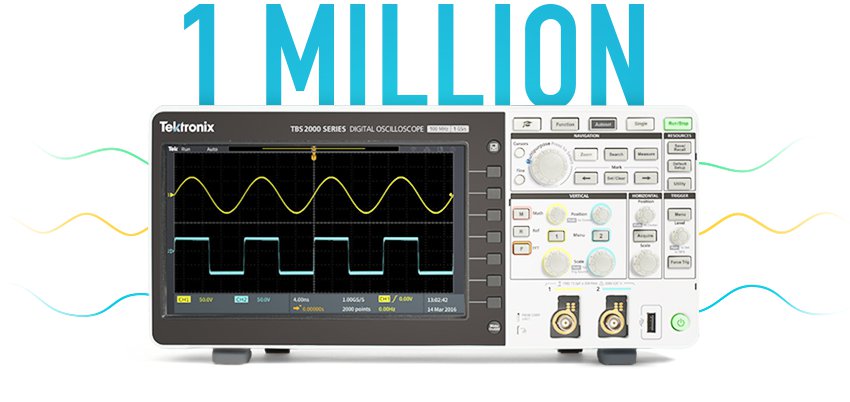 We make the scopes. You make the memories.
Whether it was using your dad's scope in the garage in high school, analyzing your first waveform in college, the project you're currently working on or something you're planning to make in the future - we want to know about it.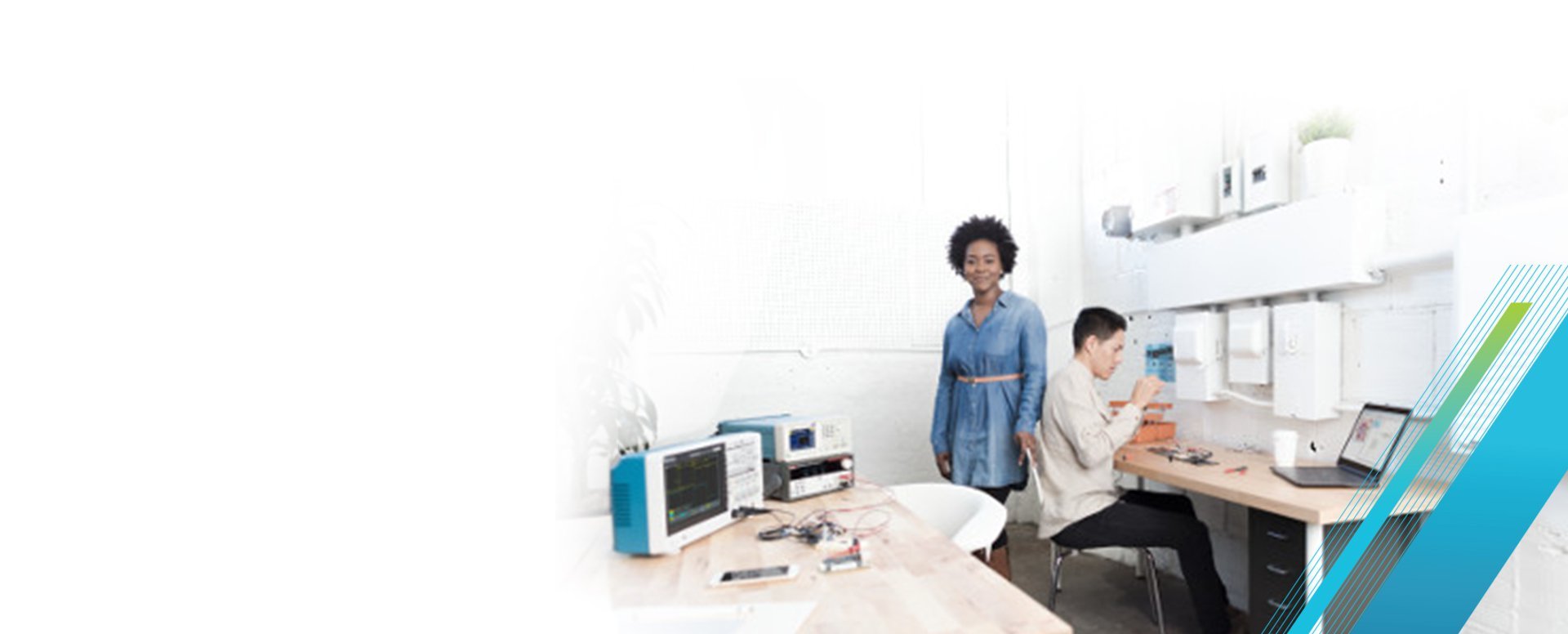 Turbo-Charge your Bench today with
20% off the DPO/MSO2000B scope.
Find out more