Download Manuals, Datasheets, Software and more:
Tektronix Enables Many of Its Oscilloscopes With a Free Capability Called eScope That Allows Remote Access and Control of the Instrument.
eScope lets instructors remotely set up oscilloscopes and enable students to make measurements from the safety and convenience of their dorm room or other remote location.
To use the eScope feature, simply connect the oscilloscope to a network using the ethernet port on the oscilloscope. Enter the scope's IP address into a web browser and select the eScope instrument control panel from the home screen.
An exact replica of the oscilloscope's screen will appear on the browser. Now professors and students can control all aspects of the oscilloscope using just a mouse and keyboard.
Explore all oscilloscope software options.
Request Information or an eScope Demo
Oscilloscopes compatible with the eScope feature
Below are the oscilloscopes enabled with the free eScope instrument control software along with some complementary bench products for your education lab.
Resources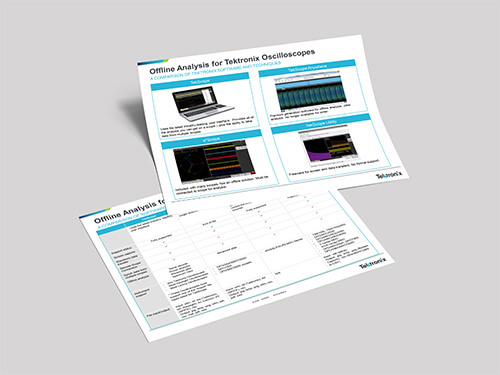 Fact Sheet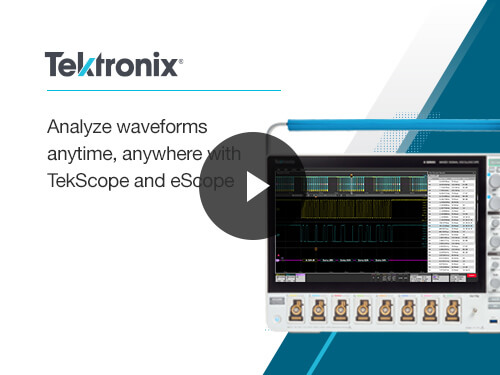 Webinar