Download Manuals, Datasheets, Software and more:
Tektronix Electronics Engineering Lab Provides Your Students With the Tools to Develop Their Skills in Designing Circuits That Are Ready for Real World Applications.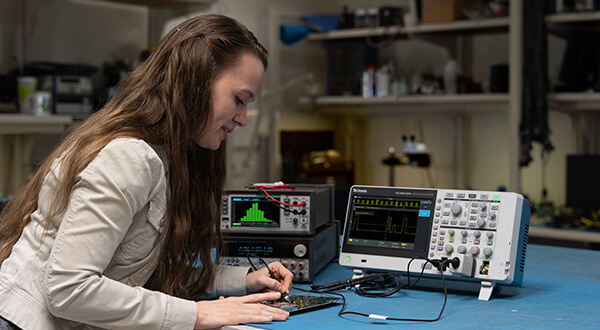 As students progress in their studies, they will be required to simulate their designs with more complex signals and look at more signals at any given time. More advanced test and measurement equipment can empower your students to overcome challenging learning curves more efficiently.
The Electronics Engineering Lab provides the tools you need to test increasingly complex circuits. The TCP0030A current probe, when paired with the award winning TBS2000B oscilloscope, easily allows students to make AC or DC current measurements. And the DMM6500 digital multimeter enables instant measurement insight, such as capturing transient signals and seeing data trends, so you can analyze data faster and eliminate additional measurements.
Featuring Tech Briefs product of the year TBS2000B.

Request Information About the Electronics Engineering Bench
Review the Electronics Engineering Lab Solution
Below you will see a list of the recommended components for an Electronics Engineering Lab bench. Click on each product for more details.
Resources

Data Sheet

Selection Guide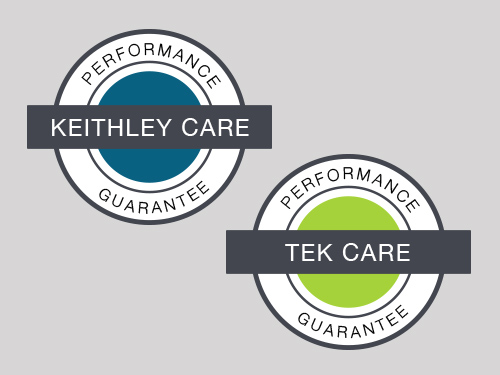 Service Plans