Download Manuals, Datasheets, Software and more:
High Speed Serial Communications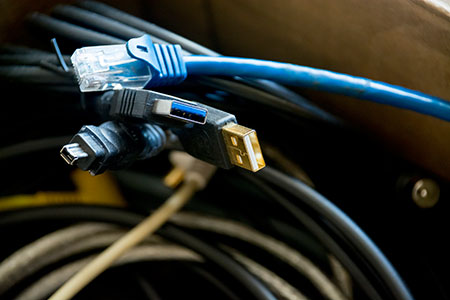 High-speed digital standards are quickly evolving to support the performance demands of our data driven world. Next generation serial standards and data communication requirements are bringing new test challenges, pushing the limits of today's compliance and debug tools. From design and simulation, analysis, debug, and compliance testing, Tektronix provides advanced, automated measurement solutions to optimize performance, speed up validation cycles and accelerate time-to-market.
Reference our configuration guide to find standard configurations, options, and other support for planning purposes. This guide will be updated as new configurations are created.