Download Manuals, Datasheets, Software and more:

Accurate, Repeatable MIPI Measurements
MIPI interfaces continue to transform the user experience in mobile devices with increased resolution in video, display and camera applications.
The specifications for Mobile Industry Processor Interface (MIPI) continue to scale higher data rates at low power and low electromagnetic interference (EMI), bringing a revolution in mobile devices, automotive, health care wearables, IoT etc.
Our solutions are designed for conformance to specifications from MIPI.org. The automated software qualifies your DUT accurately, reliably and with repeatable measurements at reduced test times.
Resources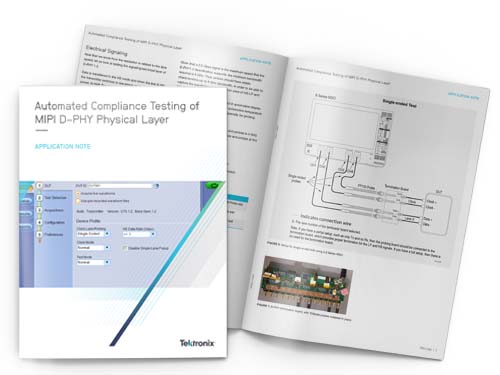 Application Note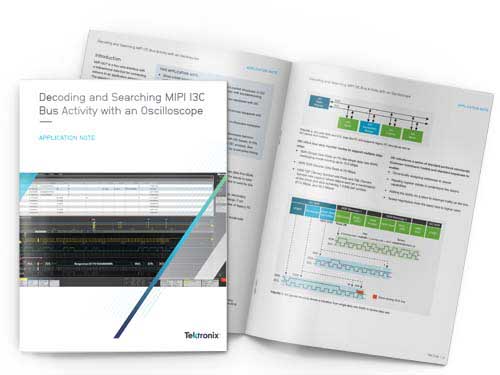 Application Note