Digital Multimeters
Application Notes
8/31/2020
This application note describes the importance of data logging current and power when characterizing IoT and low power devices.  It gives use cases, instructions, and example code for data logging with the DMM6500..
Solution Briefs
2/18/2021
Complete guide to selecting Keithley digital multimeters (DMMs) including features, benefits, measurement capabilities, and comparison of models.
Videos

Power Integrity Design and Debug Tools
9/11/2019
Explore a collection of test and measurement tools chosen by Tektronix experts perfect for engineers working on power integrity. From measuring ripple on DC power rails to seeing noise on your power supply, these tools will help you create, troubleshoot, and optimize faster.
Tektronix and Keithley instruments in this collection:
Oscilloscopes
Passive probe
Ultra low-noise power rail probe
Current probe
Differential active probe
SMU (source measure unit)
Touchscreen digital multimeter
Service protection plan
Webinars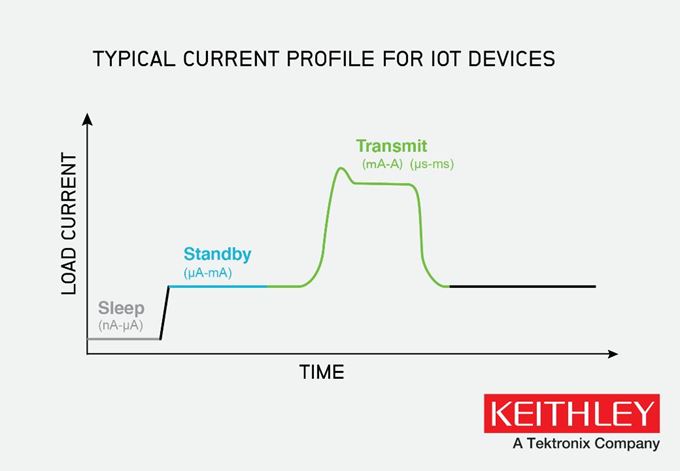 10/7/2016
Learn the design requirements for battery life including measuring power consumption, simulating a battery, create a model of a battery and how to provide an optimum solution for assessing battery life
Case Studies
8/31/2020
In order to prepare their engineering students to develop innovative technology in the workforce, Temple University knew they needed cutting-edge tools in their IDEAS Hub.