Download Manuals, Datasheets, Software and more:
ENERGY STAR Power Measurements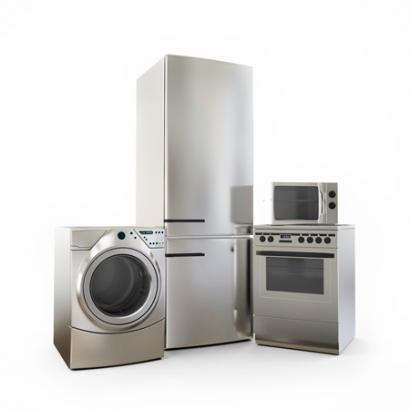 The ENERGY STAR® program is designed to help businesses and individuals save money and protect the climate through superior energy efficiency. Measurements of standby, idle state, and sleep mode power may be required as well as the normal on mode power.
Tektronix power analyzers provide accurate measurements of both power and energy consumption in watt-hours (W-h). Simultaneous measurements of power, power factor, total harmonic distortion and harmonics are available, as required by ENERGY STAR. Features such as a color graphics display and 1- click set up help speed measurements while the included PWRVIEW PC software captures data for seamless analysis and reporting.
Featured Content
Essential reading for engineers designing, testing or specifying switching power supplies. This application note defines all the measurements required and how to make them accurately and efficiently.
This application note introduces the basic concepts of power measurements and defines of key terms such as: root mean square, real power, apparent power, power factor, crest factor and harmonic Distortion.
The definitive guide to making standby power measurements on electrical equipment. This primer details how to meet the requirements of the IEC62301 Ed.2 standard.
Recommended Equipment
| | |
| --- | --- |
| PA1000 Series | Accurate and versatile single-phase power analyzer / wattmeter for power, energy and efficiency measurements on power supplies and any product connected to the AC line. |
| PA3000 Series | 0.01% basic accuracy, multi-phase power analyzer. Measure voltage and current on up to four channels. Characterize watts, VA, VAR, watt-hours and harmonics. |
| PWRVIEW PC Software | Designed for power analyzers, the PWRVIEW PC software operates over USB or LAN and can be used to set up and log power analyzer measurements. This software includes IEC62301 Ed.2 compliance reporting and a virtual instrument so you can try it without an instrument connected. |