Download Manuals, Datasheets, Software and more: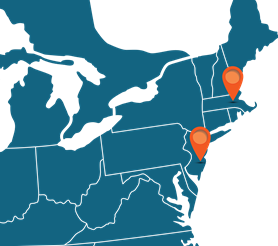 Tektronix Testing Services - Boston (Billerica)
7 Sterling Road
North Billerica, MA 01862 978-663-2137
Tektronix Testing Services - Wayne
1133 Route 23 South
Wayne, NJ 07470 973-628-1363
Featured Content
Learn how Tektronix can help get your products to market faster and in good condition.
Find out more about the wide breadth of Tektronix' testing services capabilities.

Tektronix is certified by A2LA  as an ISO 17025 Accredited laboratory.