Download Manuals, Datasheets, Software and more:
ASTM B117 Testing Overview
ASTM B117 provides a controlled corrosive environment which has been utilized to produce relative corrosion resistance information for specimens of metals and coated metals exposed in a given test chamber. This practice covers the apparatus, procedure, and conditions required to create and maintain the salt spray (fog) test environment.  The standard does not describe how to interpret test results nor does it define the duration of testing.
Corrosion testing is crucial in determining the durability of materials used in the automotive, construction, aerospace and military industries. Material failure due to corrosion can have catastrophic results. Thorough materials testing using ASTM B117 to determine your material's resistance to corrosion will help mitigate risk and identify the serviceable life or your materials. 
Typical ASTM B117 Testing Parameters
Tests are typically performed:
At a temperature of 35 +/- 2°C
With a salt concentration of 5 +/- 1%
Using Type IV water as defined in ASTM D1193
With the PH of the salt solution at 6.5 to 7.2
With specimens positioned at 15-30° from verticle
At a wide range of durations depending on the materials being tested.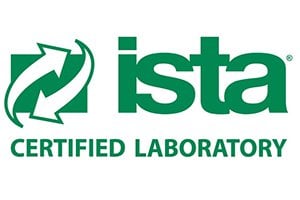 Tektronix testing services labs are ISTA certified to perform a variety of tests.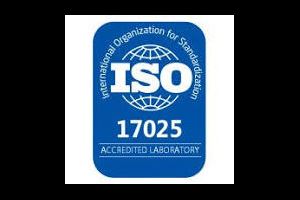 Tektronix is certified by A2LA  as an ISO/IEC 17025 Accredited laboratory. View Certificate...