Download Manuals, Datasheets, Software and more:
Full asset lifecycle management.
How do you issue new equipment?

Do you have a good process to withdraw equipment from service?

How does your organization manage loaning equipment across sites?

Where do you store equipment when not in use?
Get help managing your assets:
Assets On Demand Solutions
Our services free you from the pain of managing equipment pools, so you can focus on managing your people. Streamline the process of issuing new equipment, sending loaners or replacements to your workforce, and withdrawing equipment from service.
Make the most of your assets.
Tek stages equipment for deployment and consolidation
Maintain real-time equipment inventory
24/7 visibility of your assets with CalWeb
Onsite options available
Procurement, inventory control and asset disposal services available
Program types:

New equipment issue
Loaner/Replacement/Demo
Excess and Redistribution
Withdrawal from service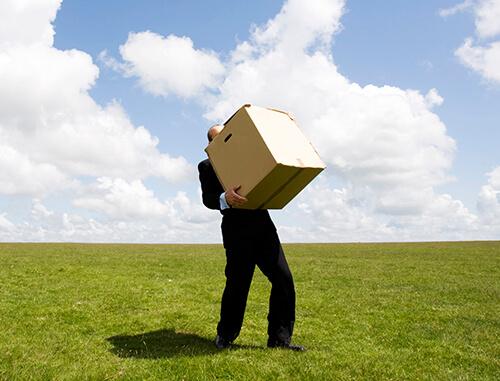 Managed Services Comparison Chart
 
Active Exchange
Assets On Demand
Field Fulfillment Store
Calibration
Calibration
Number of Users
Unlimited
Unlimited
Unlimited
Unlimited
CalWeb Asset View
Storage of Assets/Supplies
 
Assets Delivered In Advance
 
 
Assets Delivered On Demand
 
 
 
CalWeb New Equipment Requests and Fulfillment 
 
 
 
CalWeb Supplies Request and Fulfillment
 
 
 
Dedicated Procurement Support
 
 
 
Featured Content
Download an overview of the Assets On Demand program from Tektronix.
We have developed a tool to calculate the return on investment (ROI) of asset management solutions to see where you can make the most impact with our asset management solutions.
Learn how we invested in a physical inventory at all of our service centers and used CalWeb to efficiently share equipment and save hundreds of thousands in equipment costs.