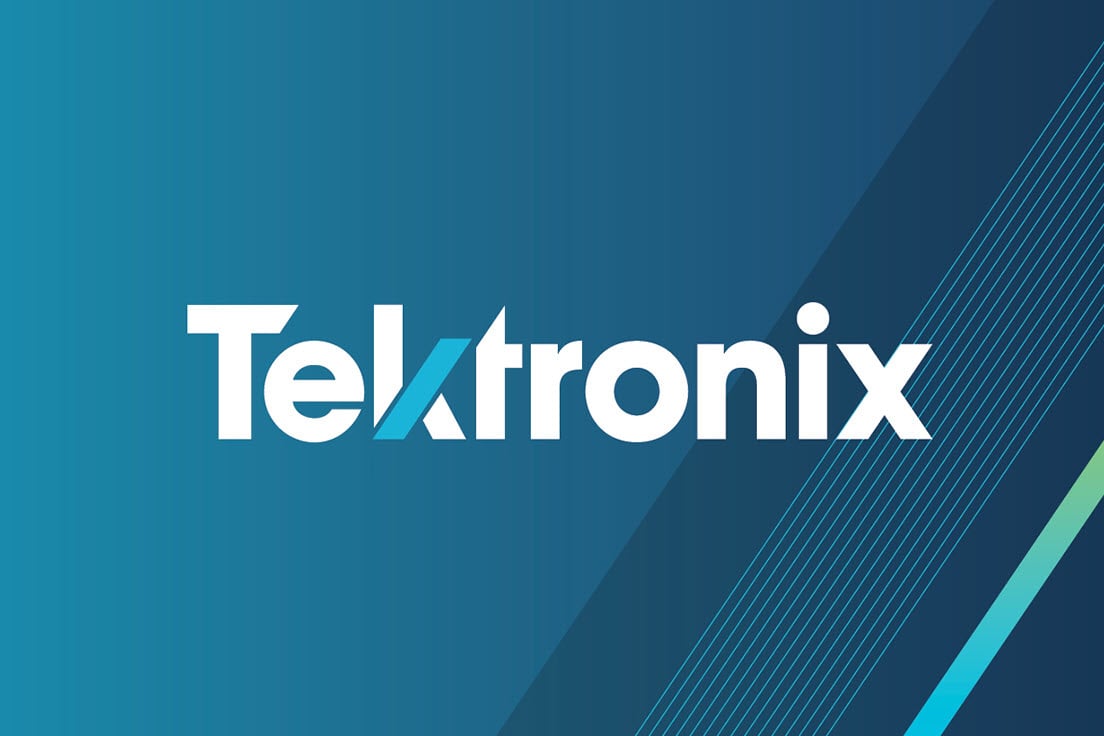 TV Technology has selected the Tektronix WFM8300 waveform monitor as one of the publication's Best of Show Award winners at the 2015 NAB Show. As detailed in special award coverage, only a small number of products were selected to receive a Best of Show Award from among hundreds of new products in the competition.  
As for the WFM8300, the TV Technology editors who judged the competition were impressed by its ability to enable 4K support via an easy, field-installable software upgrade, eliminating the need for customers to purchase costly hardware replacements in order to shoot, prepare and deliver 4K programming. 
With the rapid advance of 4K technology and increasing adoption rates across the industry, companies involved in the production and delivery of 4K content – from camera manufacturers to post-production houses to broadcasters – are investing in new 4K-related equipment. But keeping equipment costs in check is an important consideration, particularly during the ramp-up phase. With the 4K upgrade option, Tektronix meets customers' 4K requirements and saves them money.
The software upgradeable platform uses a high-performance architecture fully capable of supporting the throughput requirements of 4K content. The outstanding combination of capabilities, features, performance and upgradeability make them ideal for meeting the 4K requirements of equipment manufacturers, post-production houses, broadcasters and other video service providers (VSPs). Customers can continue to purchase the equipment they need for their existing requirements, secure in the knowledge that when the time comes to roll out 4K, they can easily upgrade.
The Tektronix WFM8300 has numerous applications, including:
Monitoring and compliance checking in content distribution and broadcast
Quality control in content production and post production. Here are a series of videos for using the WFM8300 for camera set-up, including Lighting Display, Spearhead Display and Diamond Display.
Equipment/system qualification and troubleshooting for installation and maintenance of content creation and distribution facilities
Research and development of professional video equipment
Check out the data sheet for complete information about the features and functionality of the Tektronix WFM8300.