Question :
DPO70000 series and DSA70000 series: How do I enable the VGA port to view the scope display on an external monitor?
Answer :
Here is the process to enable the DPO70000/DSA70000 series scope display(VGA port)on an external monitor/projector:
1. Right-click on the Desktop and select Properties
2. Go to Settings and click on the Advanced tab (the resulting window should look similar to the one below)
3. In Displays section make sure Monitor and Panel are setup the same as the screenshot below.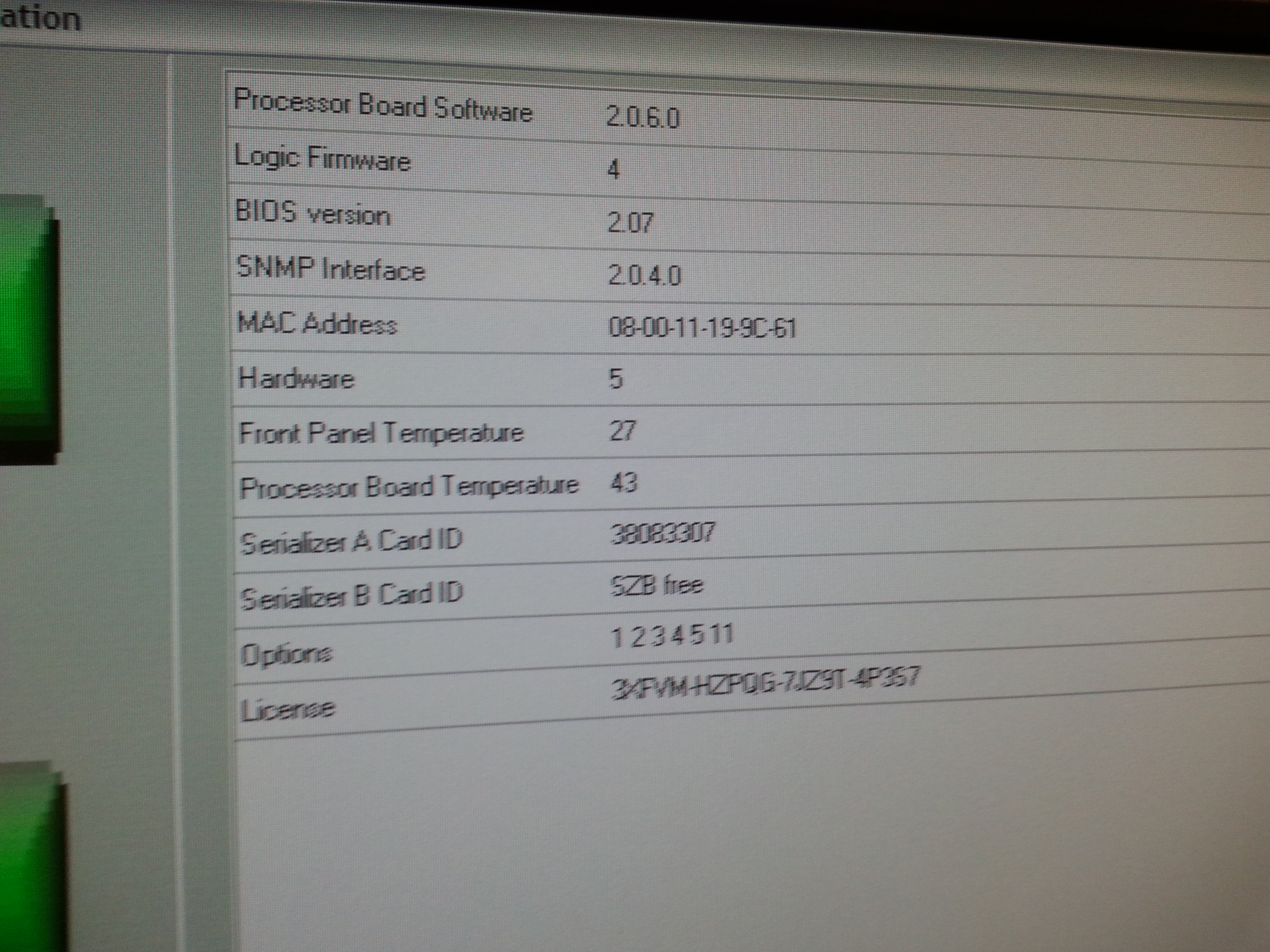 This FAQ Applies to:
No product series
Product:
FAQ ID 63436
View all FAQs »