Download Manuals, Datasheets, Software and more:
Tektronix Calibration Services
Our calibration services provide the reliability you need for mission-critical work
Your one-stop quality calibration service center
Our expert technicians can service more than 140,000 instruments from 9,000 different manufacturers, including Keysight, Rohde & Schwarz, LeCroy and more. With 29 labs across the country and a wide scope of accreditation, we are ready and able to help your internal calibration teams manage overflow or service specialized equipment. We want to be your calibration partner no matter where you purchased your equipment.
Minimize downtime
Equipment services shouldn't be disruptive to your processes.
Our service delivery options
include everything from pickup and delivery to onsite service tailored to best fit into your schedules and operations. In addition to a wide breadth of calibration service capabilities, Tektronix maintains strong relationships with outside service providers and can support all your calibration needs.


Accredited calibration to meet regulatory requirements
A laboratory's certification to ISO 9001 alone does not demonstrate the competence to produce technically valid data and results to the same level as an ISO/IEC 17025 accreditation.
Our ISO/IEC 17025 accreditation
assures precise, accurate and repeatable results, encompassing both our onsite and regional service center laboratories.
Lower your cost of equipment ownership
Some organizations treat calibration as nothing more than a regulatory requirement they must follow that adds an additional cost to their bottom line.
The true cost of calibration
is small compared to the impact that instrument may have on your design and production processes. The calibration of measurement equipment is a critical part of the quality system, and you must have confidence in the measurement results that your instruments are collecting.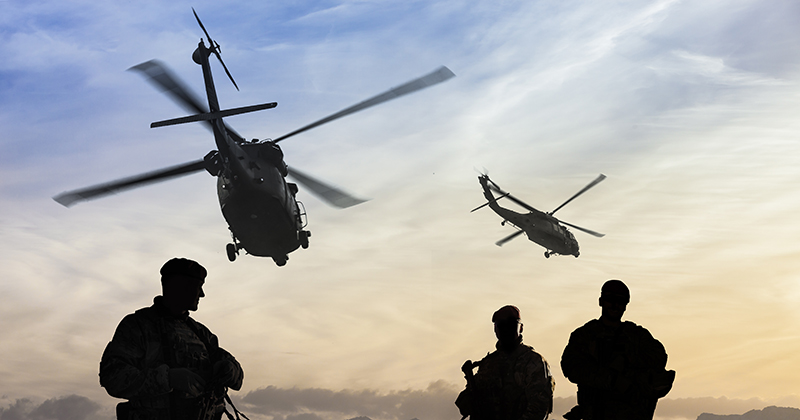 Save time and streamline your calibration program
Managing large asset pools or remote teams across dispersed locations can be challenging. We can help support your complex calibration and maintenance programs, even providing technicians to be permanently located at your facility. This includes all labor, calibrations standards, support equipment, IT infrastructure and management oversight.
As a Tektronix calibration customer you also have basic access to
CalWeb, our cloud-based asset management platform
that provides visibility into your equipment program and makes it simple to track equipment and optimize asset utilization. Additional capabilities, including managing out-of-tolerance events, preventative maintenance schedules and tool cribs can be configured.