Download Manuals, Datasheets, Software and more:
Return to Search
RS Americas, Inc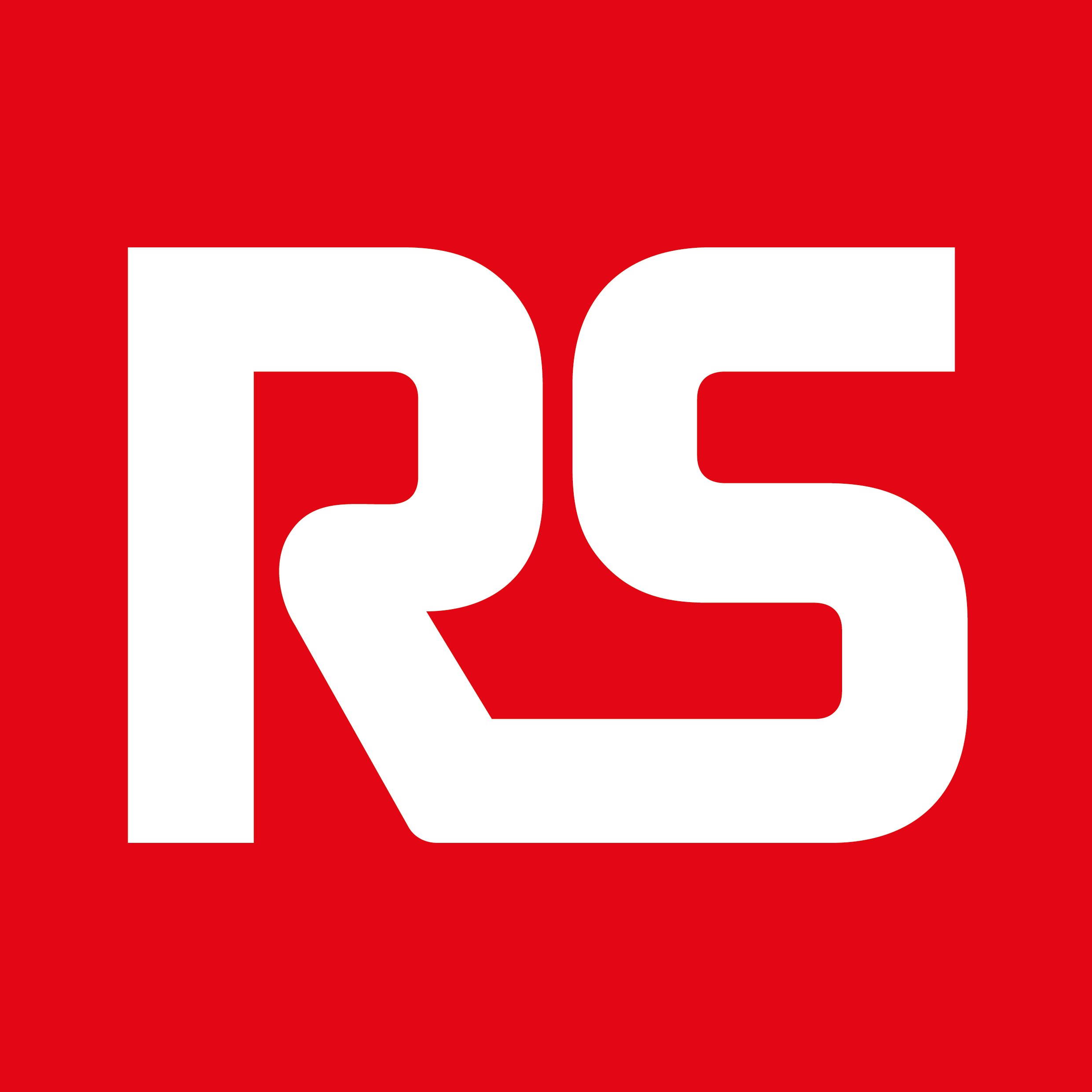 RS Americas, Inc is a high service level distributor of electronics and electro-mechanical products. We are the North American division of electro components PLC, a recognized leader in global catalog component distribution. RS Americas, Inc offers same day shipping up to 10PM EST. 99.9% order accuracy ensures you'll get the product you ordered. 57 branches across the US and Canada ensures that every customer has their own dedicated RS sales representative. You can place orders with RS using your own part numbers for no-hassle ordering.
Product Specialization
4, 5 & 6 Series MSO, 3 Series MDO, TTR500, RSA series, MDO3000, DPO/MSO2000B, TBS/TDS1000/2000C/3000C series, TPS2000B, MDO4000C, DPO/MSO5000B, AFG1000/3000C, FCA3000, DMM, Power Supplies and Meters, Probes, USB RF, Accessories and Keithley: DMM, SMU, Power Supplies and Switching.
Countries Served
Canada, Puerto Rico, United States
Locations
Country
City/State or Province
Contact

Canada

Ottawa , ON

Phone: +1 (613) 228-1964

Fax: +1 (613) 228-8006

United States

Huntsville , AL

Phone: +1 (256) 721-3500

Fax: +1 (256) 721-9877

United States

Mobile , AL

Phone: +1 (251) 476-1875

Fax: +1 (251) 473-4325

United States

Mesa , AZ

Phone: +1 (480) 831-2002

Fax: +1 (480) 831-2411

United States

Rocklin , CA

Phone: +1 (916) 435-9370

Fax: +1 (916) 632-9380

United States

San Diego , CA

Phone: +1 (858) 385-0565

Fax: +1 (858) 385-0566

United States

San Jose , CA

Phone: +1 (408) 226-7008

Fax: +1 (408) 226-7010

United States

Englewood , CO

Phone: +1 (303) 790-1664

Fax: +1 (303) 790-8938

United States

Rocky Hill , CT

Phone: +1 (203) 272-7730

Fax: +1 (203) 272-1412

United States

Huntington Beach , California

Phone: +1 (714) 379-2535

Fax: +1 (714) 379-2536

United States

Largo , FL

Phone: +1 (727) 392-8800

Fax: +1 (727) 393-4747

United States

Plantation , FL

Phone: +1 (954) 434-9001

Fax: +1 (954) 434-7801

United States

Suwanee , GA

Phone: +1 (770) 406-5335

Fax: +1 (770) 406-5336

United States

Cedar Rapids , IA

Phone: +1 (319) 377-7051

Fax: +1 (319) 377-7787

United States

Glen Ellyn , IL

Phone: +1 (630) 469-4685

Fax: +1 (630) 469-6347

United States

Carmel , IN

Phone: +1 (317) 571-1880

Fax: +1 (317) 571-1890

United States

Overland Park , KS

Phone: +1 (913) 338-4372

Fax: +1 (913) 338-3559

United States

Louisville , KY

Phone: +1 (502) 339-0114

Fax: +1 (502) 339-0365

United States

Danvers , MA

Phone: +1 (978) 646-9120

Fax: +1 (978) 646-9130

United States

Livonia , MI

Phone: +1 (734) 853-6332

Fax: +1 (734) 853-6333

United States

St. Charles , MO

Phone: +1 (636) 925-8700

Fax: +1 (636) 925-8799

United States

Columbia , Maryland

Phone: +1 (410) 312-0810

Fax: +1 (410) 312-0818

United States

Brooklyn Center , Minnesota

Phone: +1 (763) 560-9760

Fax: +1 (763) 560-9744

United States

Raleigh , NC

Phone: +1 (919) 851-2131

Fax: +1 (919) 851-2154

United States

Omaha , NE

Phone: +1 (402) 697-0038

Fax: +1 (402) 697-0238

United States

Merrimack , NH

United States

East Brunswick , NJ

Phone: +1 (732) 846-4271

Fax: +1 (732) 846-4277

United States

Moorestown , NJ

Phone: +1 (856) 234-7769

Fax: +1 (856) 234-6346

United States

Rochester , NY

Phone: +1 (585) 292-1670

Fax: +1 (585) 292-1681

United States

Independence , OH

Phone: +1 (216) 750-7150

Fax: +1 (216) 750-7151

United States

Worthington , OH

Phone: +1 (614) 785-1270

Fax: +1 (614) 785-1277

United States

Tulsa , OK

Phone: +1 (918) 627-9220

Fax: +1 (918) 627-9409

United States

Portland , Oregon

Phone: +1 (503) 626-9921

Fax: +1 (503) 626-0404

United States

Pittsburgh , PA

Phone: +1 (412) 242-8190

Fax: +1 (412) 931-1297

United States

Greenville , SC

Phone: +1 (864) 288-8835

Fax: +1 (864) 288-9559

United States

Austin , TX

Phone: +1 (512) 219-7171

Fax: +1 (512) 219-7701

United States

El Paso , TX

Phone: +1 (915) 593-6291

Fax: +1 (915) 778-6212

United States

Fort Worth , TX

Phone: +1 (817) 595-3500

Fax: +1 (817) 595-6410

United States

Humble , TX

Phone: +1 (281) 446-8005

Fax: +1 (281) 446-6782

United States

Richardson , TX

Phone: +1 (214) 341-8444

Fax: +1 (214) 341-6622

United States

Fort Worth , Texas

Phone: +1 (407) 774-8411

Fax: +1 (407) 774-8407

United States

Salt Lake City , UT

Phone: +1 (801) 261-5244

Fax: +1 (801) 261-5465

United States

Virginia Beach , VA

Phone: +1 (757) 363-8662

Fax: +1 (757) 363-9703

United States

Kent , WA

Phone: +1 (253) 796-6222

Fax: +1 (253) 796-6243

United States

Brookfield , WI

Phone: +1 (262) 317-7300

Fax: +1 (262) 317-7301