Download Manuals, Datasheets, Software and more:
Return to Search
Tevet LLC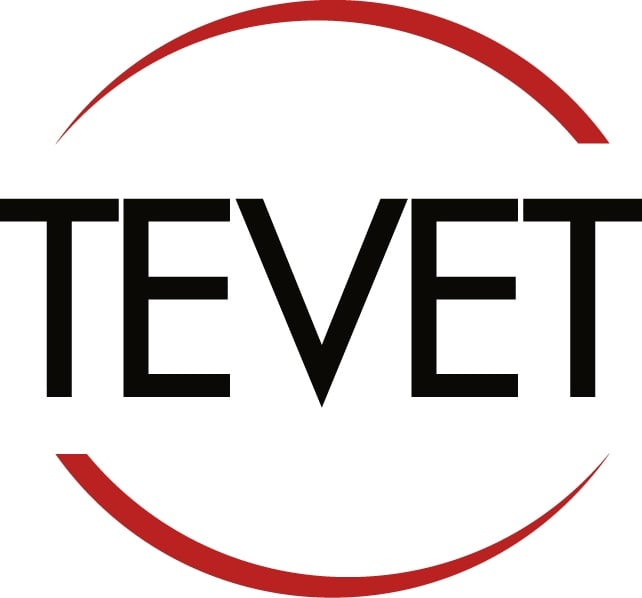 Product Specialization
4, 5 & 6 Series MSO, 3 Series MDO, TTR500, RSA series, MDO3000, DPO/MSO2000B, TBS/TDS1000/2000C/3000C series, TPS2000B, MDO4000C, DPO/MSO5000B, AFG1000/3000C, FCA3000, DMM, Power Supplies and Meters, Probes, USB RF, Accessories and Keithley: DMM, SMU, Power Supplies and Switching. Tevet offers the entire line of Tektronix Instruments Business and Keithley branded products, accessories and services. Tevet also offers Repair of Tektronix and Keithley equipment and Calibration of equipment from almost any OEM.
Contact
Website:https://tevet.com/
Phone:+1 (678) 905-1300
Countries Served
United States
Locations
| Country | City/State or Province | Contact |
| --- | --- | --- |
| United States | Greeneville , Tennessee | Phone: +1 (678) 905-1300 |