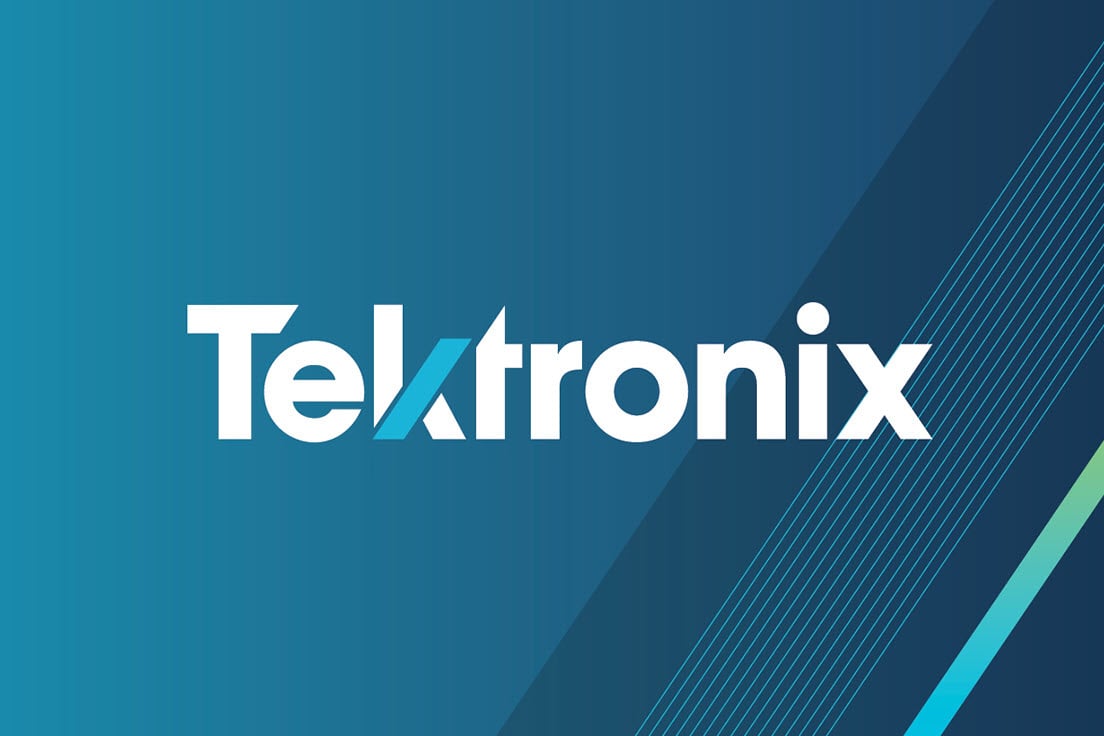 More or less on a daily basis, application engineers like Tektronix' Steve Holmes work with broadcast engineers and technicians to make sure they have the right systems and processes in place to deliver the best possible quality to their subscribers – and avoid the long arm of government regulators. But Steve is just an individual, so he can only help so many customers before he runs out of hours in the day. 
Now he's expanding his reach. To wit, a detailed "letter to the editor" Steve wrote on troubleshooting closed caption has been published in the latest edition of the SCTE Digital Video Journal. The journal informs thousands of SCTE members in over 70 countries on the latest in technology, providing helpful technical articles for field and facility technicians, engineers and more.
Steve's write up, "Efficiently Troubleshoot Closed Captions – and Keep the FCC at Bay," begins by summarizing the new FCC TV closed captioning rules, including the standards for accuracy, synchronicity (timing), program completeness and placement.
He then dives into the steps required for troubleshooting captions when problems arise and the tools needed to look at captions to discover what's wrong, without racking up FCC fines. He explains some of the FCC rules and provides examples using a Tektronix waveform monitor. He also describes a few of the more common caption issues and how to overcome them, like how to detect when black fonts are appearing on a black background.  
As Steve notes, to properly troubleshoot deeper issues without being fined by the FCC, you should work with a vendor that can provide a variety of high-quality tools. The proper tools will help you troubleshoot captions quickly and keep you in good graces with the FCC.  
For the full article, check out the SCTE Digital Video Journal.