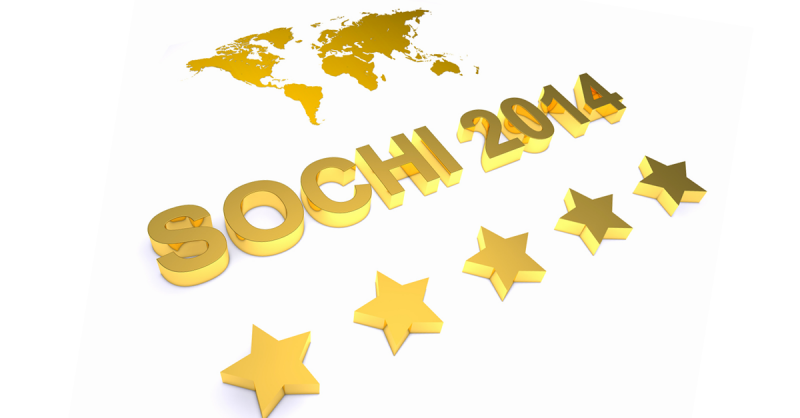 Did you watch the 2014 Sochi Winter Games? What did you think of the coverage? Did you know that Tektronix played a part in the production of the coverage you saw in Sochi, Russia? That is right! Tektronix provided video test and network monitoring equipment for NBC Olympics, a division of the NBC Sports Group, to ensure signal quality and integrity during its coverage. How cool is that?!
Tektronix' WFM5200 and WFM7200 Waveform Monitors were used for on-site camera set up, and for verifying gamut signal quality and integrity. NBC Olympics backhauled the contribution quality feeds through several service providers to their facilities in the US. To verify the compressed video signal quality at each end of the transmission, NBC Olympics used Tektronix Sentry family of Video Quality Monitors which have the unique ability to detect QoE artifacts on hundreds of IP video streams on 1G and 10G transmission paths.

"Tektronix has a long history partnering with NBC Olympics and was honored to have been given the role of helping to ensure the highest possible video quality for views of the Olympic Games," said Tektronix general manager Eben Jenkins.
NBC Olympics also used the WFM5200 Waveform Monitors in their U.S. facilities for production, post-production and broadcast operations before playing to air. Additionally, NBC Olympics used the Sentry Video Quality Monitor at the Cable Network Operation Center (NOC) to monitor the quality of the satellite uplink feed. 
Very cool for Tektronix and we are very proud to have been a part of this year's Olympic games. Hope you all enjoyed the coverage!
© Ch_Alexandr - Fotolia.com