Live Chat with Tek representatives. Available 6:00 AM - 4:30 PM PST.
Download Manuals, Datasheets, Software and more:
Register Now!
And get your FREE Integrated
DVM & Trigger Frequency Counter.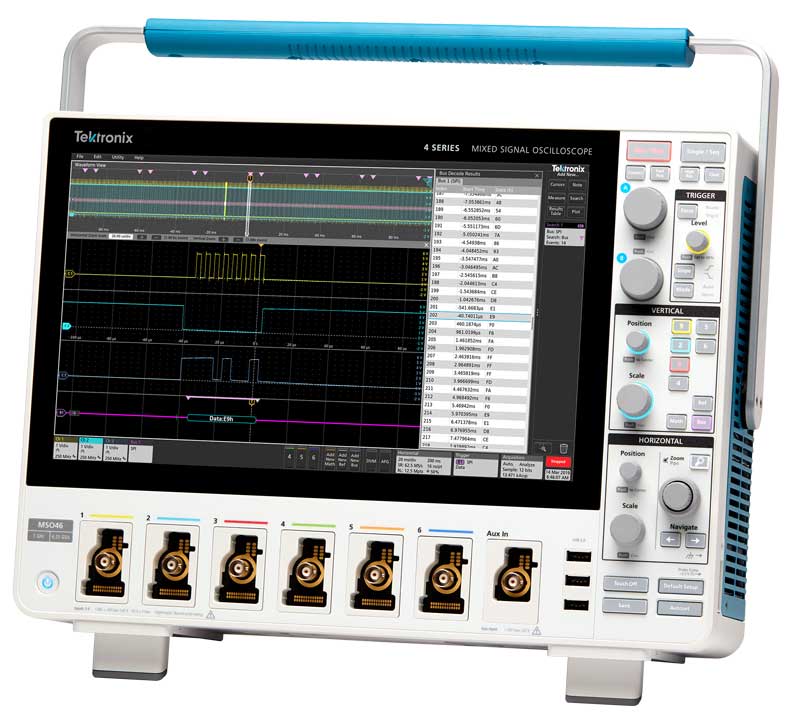 Your registration earns you a chance to win. Read the full legal terms and conditions.
We take your privacy seriously. See our Privacy Statement for more details.