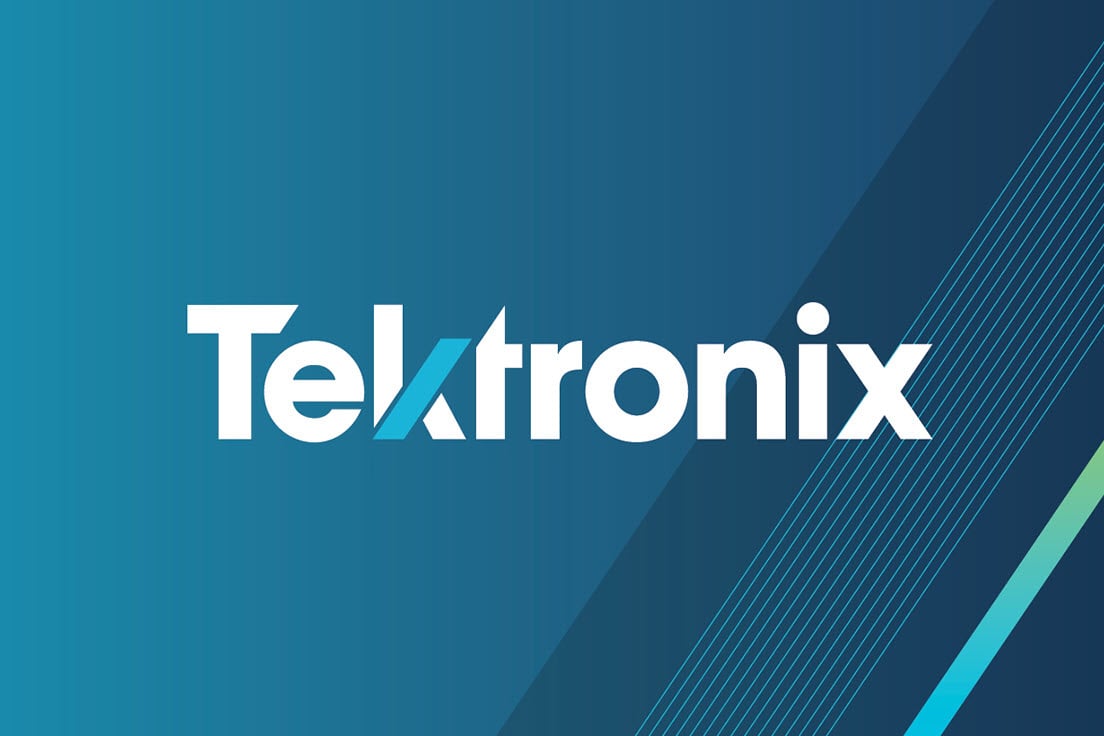 "Whenever you see a successful business, someone made a courageous decision. "
As with business, it takes courage to innovate new products, especially ones that head off in new directions, target new markets and incorporate new technologies. Such is the case with our new AWG5200 Series arbitrary waveform generator that, as we blogged about during its launch, opens a new era in signal generation. It offers numerous never-before-seen capabilities that have long been needed in quantum computing research and other advanced science applications.
As we begin shipping our first units out to customers, it's exciting to for me as the head of the program to reflect on how far we have come and how much the product development team has achieved. I recently had the opportunity to visit the University of California Berkeley's state-of-the-art quantum computing research lab to see how an early AWG5200 prototype was working out in their 10-bit quantum computer.
signal
8 Channel AWG5200 in Quantum Computer Rack
Tektronix donated one of our first prototypes to the UC Berkeley lab in part to show the worldwide quantum community that we had been listening to their needs and were able to deliver a solution. As you can read in this blog post, quantum computing researchers face many major signal source challenges and roadblocks.
Tektronix with Leading Quantum Researchers at the Center for Quantum Coherent Science
Needless to say, it was a humbling experience to see our company's vision in action -- breaking down barriers between innovation and realization. It's not unreasonable to say the future of artificial intelligence, molecular biology, astronomy, climate modeling and other breakthroughs are being enabled by the hard work and dedication of our engineers to create products that match our customers' needs at the right time.
The AWG5200 began from a single focus to create a product for our core markets of mil-gov and advanced research while building a platform that we could build on for years to come as we expand into applications beyond traditional test and measurement. Key to this strategy was a dedicated, autonomous team that was provided the tools as well as the customer exposure to make it all happen; combined with an outward focus on cultivating vendor partners and creative ideas. This easy to say, hard to do formula of team engagement and customer focus is what provided the DNA for success that made this effort a success.
Developing a complex product like the AWG5200 starts with a team willing to put in months of long hours and weekend work. The effort involved a willingness to overcome obstacles like the customer visits in the blizzards of the Northeast, a drive from San Francisco to Portland when our flights were cancelled during the worst snow storm of the year, the countries we visited, the conferences spoke at, the data collected late at night when the instruments were free, the vacations and the summer hours put off and many other countless, selfless acts of dedication.
It should not go without saying that I thank each and every one of the AWG5200 team members who worked on the program as well as their friends and families who supported the team through this effort. Most of all, our customers thank you for listening and having the courage to not compromise on their critical requirements. The AWG5200 story is still being written and ultimately our customers get to choose the appropriate ending which I am confident will be a good one.
Learn more about the AWG5200 Arbitrary Waveform Generator »
By Anthony Woods