Power Supplies
Solution Briefs
8/31/2020
Master the 6 challenges facing IoT makers, designers, and  integrators.
Videos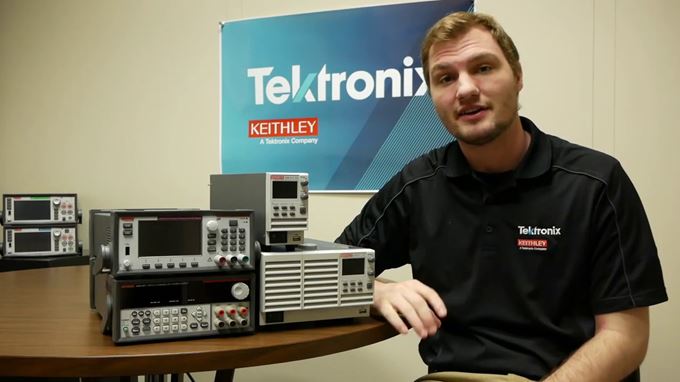 Bench Power Supply Basics
7/2/2019
A bench power supply is a standard piece of equipment on every engineer's bench. A variety of types are available all with different features and functions to suit your design and debug applications. This video provides an overview of the bench power supplies available as well as some common functions and features to consider based on your needs.
Tektronix and Keithley have complete line of bench power supplies:
2230G bench power supply
2280S precision bench power supply
2200 bench power supply, PWS2000 bench power supply
PWS4000 bench power supply
Keithley 2220/2230/2231 bench power supply
2300 series bench power supply + battery simulator
2281S bench power supply + battery simulator
Case Studies
8/27/2020
As an adjunct professor at Queensboro Community College's electronic engineering program, Enrique Haro was concerned that his students' education was limited by a lack of equipment. Haro and Queensboro Community College partnered with Tektronix to determine which equipment would be the most helpful to their students. Our team worked closely with QCC to deliver an efficient, cost effective, and cutting-edge RF bench solution to give students both the tools they needed for any RF project and the experience they need ed to have an advantage over other engineering graduates entering the workforce.